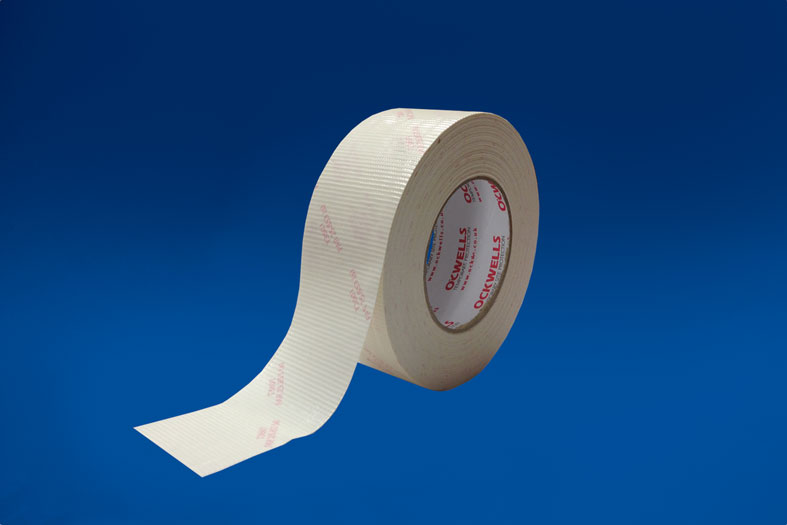 Call your local branch to enquire about this product:
Laminated flame retardant polyethylene/cloth tape.
Coated with a flame-retardant rubber pressure sensitive adhesive.
Meets the requirements of F.A.R. 25.853(a) and M1 for fire-retardancy.
Widely used within the shipbuilding, ship refurbishment and general construction industries.
Easy to apply with waterproof properties that allow protection during welding, grinding, cleaning and sanding processes.
Attributes
Flame Resistance
Product Options
Description
Length
Rolls Per Box
50mm
Rolls Per Box
75mm
Rolls Per Box
100mm
Flame Retardant Gaffer Tape
50m
24
24
x