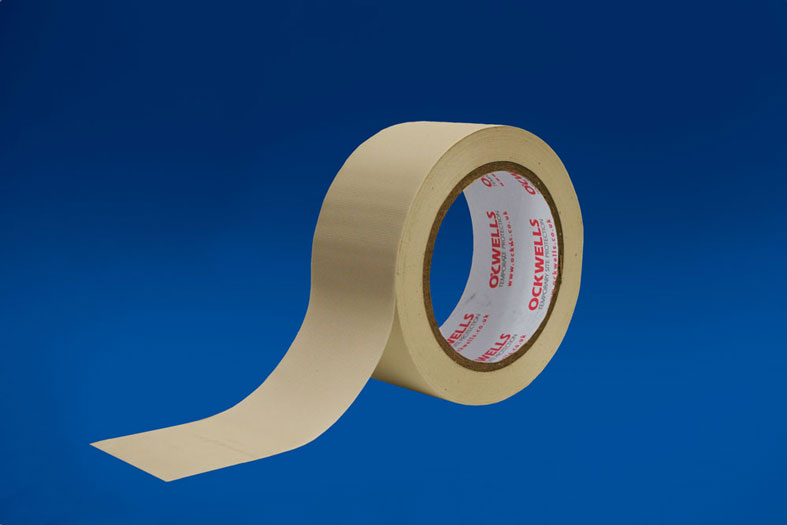 Call your local branch to enquire about this product:
Manufactured from plasticised polyvinyl chloride film and coated with a high quality adhesive.
Widely used in construction to fix protection materials to non-porous surfaces without leaving a residue.
Has a unique grooved surface finish across the width which allows the tape to be torn without compromising its lateral strength.
Attributes
Product Options
Description
Length
Rolls Per Box
50mm
Rolls Per Box
75mm
Rolls Per Box
100mm
Easi-Peel PVC Protection Tape
33m
18
12
8